The Velie Register, started in 1993, is dedicated to finding and tracking all existing Velie cars and trucks. This register is used to record the history, events, and owners of each vehicle. In addition, the record acts as a source on specifications, vehicle identification, company
history, family information, news and events, and related stories. However, the most important source the register supplies is the enjoyment and camaraderie shared by Velie owners. This small, select group is comprised of 194 owners and their 221 vehicles worldwide. 180 cars running/restored condition and 41 parts cars. We list 8 trucks.
We are looking for:
OLD VELIE OR VELIE OWNERS
VELIE PARTS OR PRINTED MATERIAL
FACTORY HISTORY OR INFORMATION
VELIE FAMILY MEMBERS AND HISTORY
OLD VELIE STORIES, PHOTOS AND ANECDOTES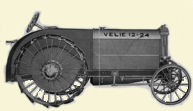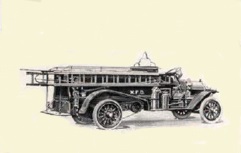 We have an updated "Official Velie Register Book" with Owners, Specifications, and Pictures.

"Velie Newsletter",by sub​scription-six issues per year.
Newsletter Just $25.00 mailed to you
Send Check made out to :
John Nikodym
655 South Cherry St
Grand Island NE 68801
Newsletter delivered via email will be $10.00 per-year
or you can pay via pay-pal to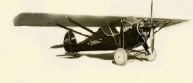 Willard L Velie the founder of the Velie Motor Company, was the grandson of Joh​​n​ Deere, who founded the John Deere Plow Company. pronounced "Vee-Lee".
With Owners in:
Netherlands
Slovakia
Austr​alia
C​an​ada
De​nmark
Finland
Germany
New Zealand
Norway
South Africa
Sweden
Ecuador
Poland
United States
Velie Long Life
Velie Biltwell Six
The Clima​x in Auto Value
The Name In​sures the Quality
Some Day You Will Drive A Velie
Every Time We Sell A Car We
Make A Friend
Velie
Board​ Of Directors / contacts

Director / Webmaster
Randy Robertson
40587 W W​alker Way
Maricopa, AZ 85138


Director / Editor / Velie Ro​ster
John N​ikodym
655 South Cherry St
Grand Isla​nd NE 68801


John Nikodym
Phone : 402.746.3825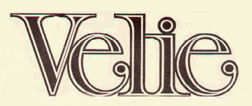 google-site-verification: google0ed2cf6a76093996.html