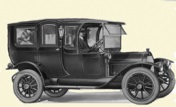 William Flowerree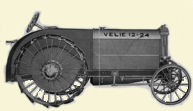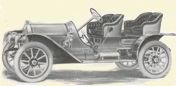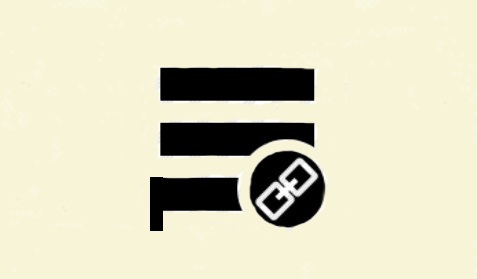 William Flowerree
William Flowerree was a business man, rancher and banker in Great Falls Montana. He grew up from early childhood in Montana, and for many years was associated with the extensive ranching and other business enterprises with his father, Daniel Flowerree, (whose career as a Montana pioneer has been sketched into the plains of Montana.)
William Flowerree was born in Huntsville, Missouri, June 30,1861, and came to Montana with his parents in 1864. He can hardly remember a time when he could not ride a horse. At the age of eight he spent a summer riding the range for his father and was given in pay two heifer calves. The commercial instinct manifested itself in him as a boy. In Helena, where the family lived he would gather up bottles and sell them,
whiskey bottles bring seventy-five cents apiece, other bottles a dollar, tin cans twenty-five cents apiece. There was a scarcity of tin in the state at the time, and the tin recovered from cans and employment was driving a mule through a long day from seven in the morning until six at night,at a salary of 50 cents a day.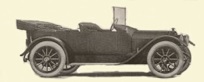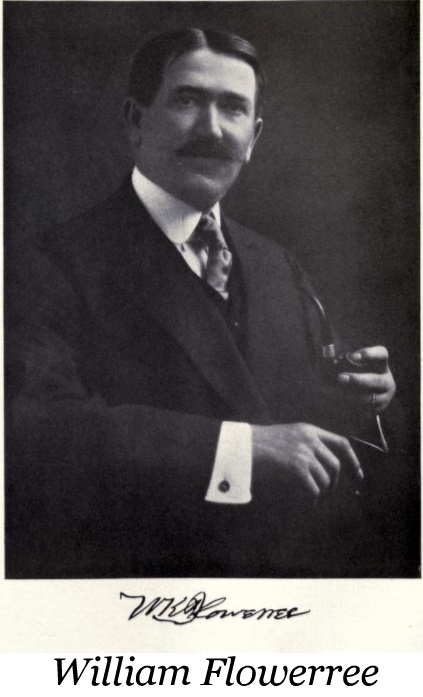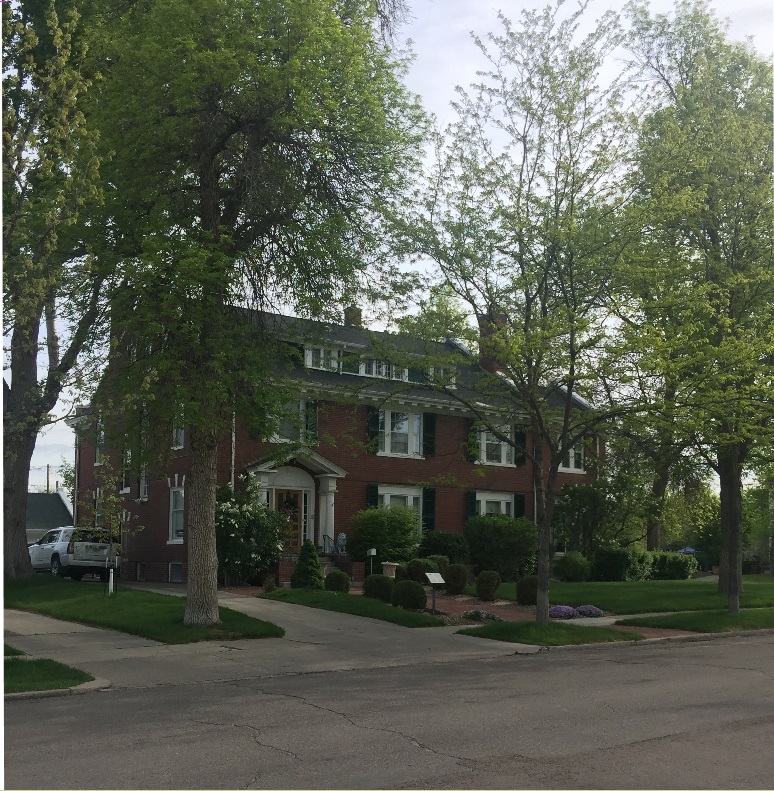 William's Home in Great Falls Mt