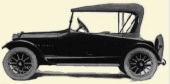 Velie's Montana Ranch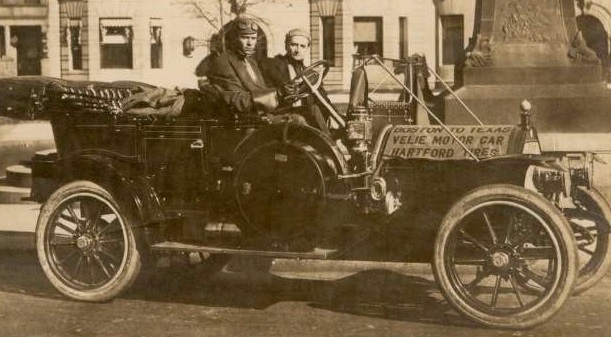 Elk Run Ranch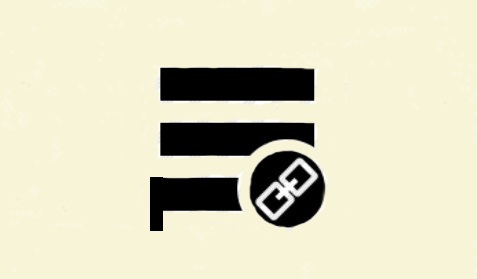 Velie's Ranch
WILLARD VELIE OWNED A RANCH EAST of Great Falls, nestled in the HIGHWOOD MOUNTAINS. Velie's Family would pass the summer months vacationing at the ELK RUN RANCH. Willard had purchased a herd of elk from Yellowstone park, approximately 25 to 30 head. Dunk Mcdonald, the foreman on the ranch, and a ranch hand named Joe Brandell used bobsleds and teams to move the elk from the train station, in the town of Highwood, to the ranch.
ONCE the elk were turned loose, in a nearby meadow, the men observed the elk scatter like crazy. They remarked "LOOK AT THE ELK RUN!" hence the name "ELK RUN RANCH" They incorporated November 10,1916. To this day, there must be 1,500 head of elk in the Highwood moutains.
Just ask any Montana hunter,thanks to WIllard Velie. The ranch was about 1,600 acres and at any one time there were up to 17 ranch hands.
Interested in purebred herefords, Velie had one of the finest herds in Montana. Willard would show some of his prized cattle all over the world. uncovered at the ranch were boxes and boxes brimmng with ribbons and awards his cattle received.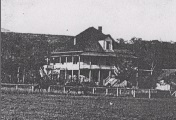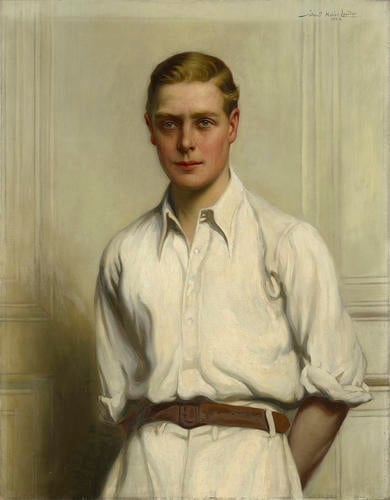 Elk Run Ran​ch
Prince Of Wales Edward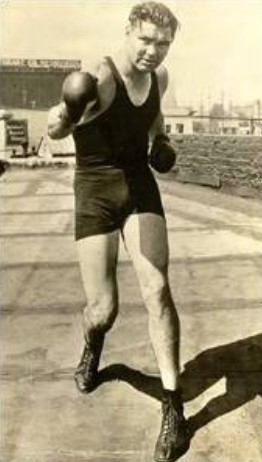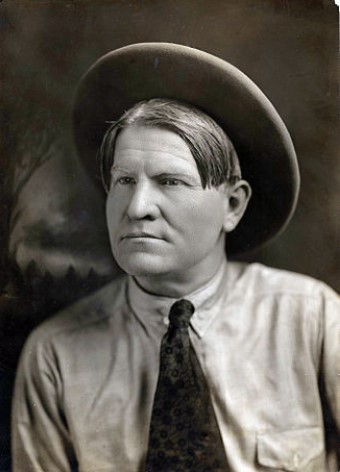 Jack Dem​p​sey
C M Russell
ONE of the famous visitors at the ranch was the Prince of Wales, who stayed in 1925. Some of the neighbours caught wind of this so, the night before his visit they sneaked into the barn concealing some cockle burrs in the saddle blanket,which they expected him to use. They were apparently checking on his horsemanship. Perhaps this incident fathered the term "horseplay". Another famous visitor to the ranch was Jack Dempsey ,a famous boxer in the 20'S. Dunk Mcdonald (foreman of the ranch) was a friend of ... C M Russell who Charlie used as a character in some of his stories.Charlie Russell may have visited the ranch
THE OWNER of the ranch is currently JERRY TOWNSEND. He and his mother were gracious enough to give me a tour of the renowned ranch. It is still called the "ELK RUN RANCH" today.