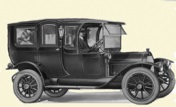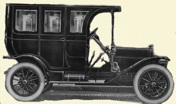 Daniel A.G.Flowerree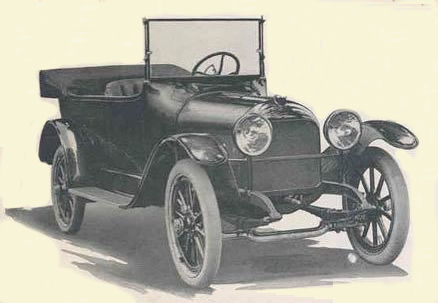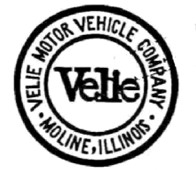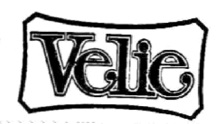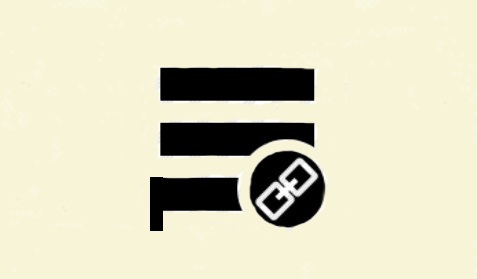 Dan Flowerree
Background and History of Willard Velie's father-in-law, Daniel A,G.Flowerree. Annie (Flowerree) Velie's father was a Montana pioneer and one of the first men to engage in the cattle business in Montana. Daniel Flowerree was born in Missouri on may 19,1835 and died in Atlanta, Nov.22,1912. He passed from his carefree boyhood days into early manhood in his native state of Missouri.He fostered the belief that the west offered many advantages over those of the east or midwest. He married Elizabeth Wethers and had four children in Missouri. Daniel Flowerree's wife died in 1882.On Feb.4 1885 he married Elizabeth Cornelius of Missouri. They had one son Dan Jr.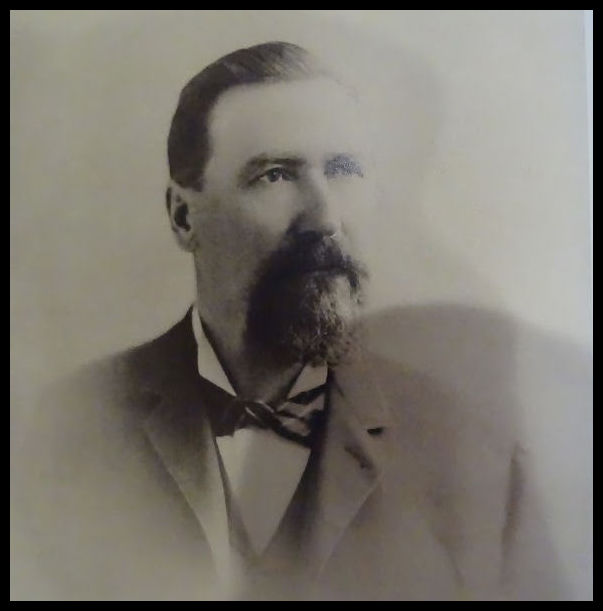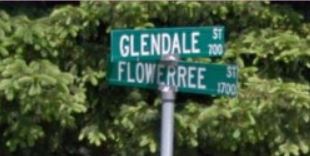 In 1864 he set out for Montana. He made the trip across the plains at a time when the path of the traveler was beset by many hazards, the country being alive with Indians, many of them hostile and mischief bent.
The journey was made by stage coach via Salt Lake City,
Daniel Flowerree
Street Sign in Helena Mt
(Flowerree with 2 R's)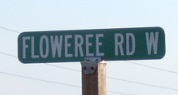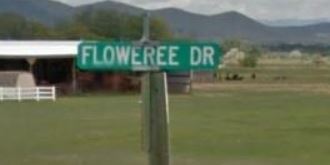 Sign outside
of Flowerree Mt
(Flowerree with one R)
Sign outside
of Helena Mt
(Flowerree with one R)
and on march 16,1864 Mr Flowerree arrived at Virginia City. Here he passed some little time in the business of prospecting for auriferous deposits, more familiarity know in common parlance as "PAY DIRT"..Gold! This was during the time that Virginia City"s unscrupulous Sheriff Plummer was robbing and killing people for there gold and money! ( Or was it the Vigilantes? Check out the Civil War in Montana webpage) .
In 1865 he came to Helena, then called "last Chance Gulch".He was looking for more "PAY DIRT", but not gold. This time he was after cattle. He has the distinction of having built the first shingled roofed house in Virginia City. The house in Helena,was without doubt the first two-story house to be erected in Montana. He was one of the largest stock growers in the northwest at the time of his death.